It's estimated that one-third of the world's population is infected with tuberculosis (TB.) While the vast majority of those cases are in the third-world and developing world, it's still a disease that strikes close to home here in Los Angeles.
We're happy to announce that Accesa Labs has joined forces with other wellness-minded organizations to form the Coalition to End TB in Los Angeles County.
March 24th is World TB Day, and together with The Coalition we have been building awareness in our community by discussing TB at farmer's markets and other events around LA.  On the 24th  Union Station in downtown LA is turning RED with lights as part of the red light campaign to raise awareness for TB and get more focus on eliminating this disease in LA County and beyond. Other world cities like Barcelona, Sydney, Copenhagen and Rio de Janeiro have participated in the past to raise awareness. We are proud to be a part of helping Los Angeles join this noble effort for awareness.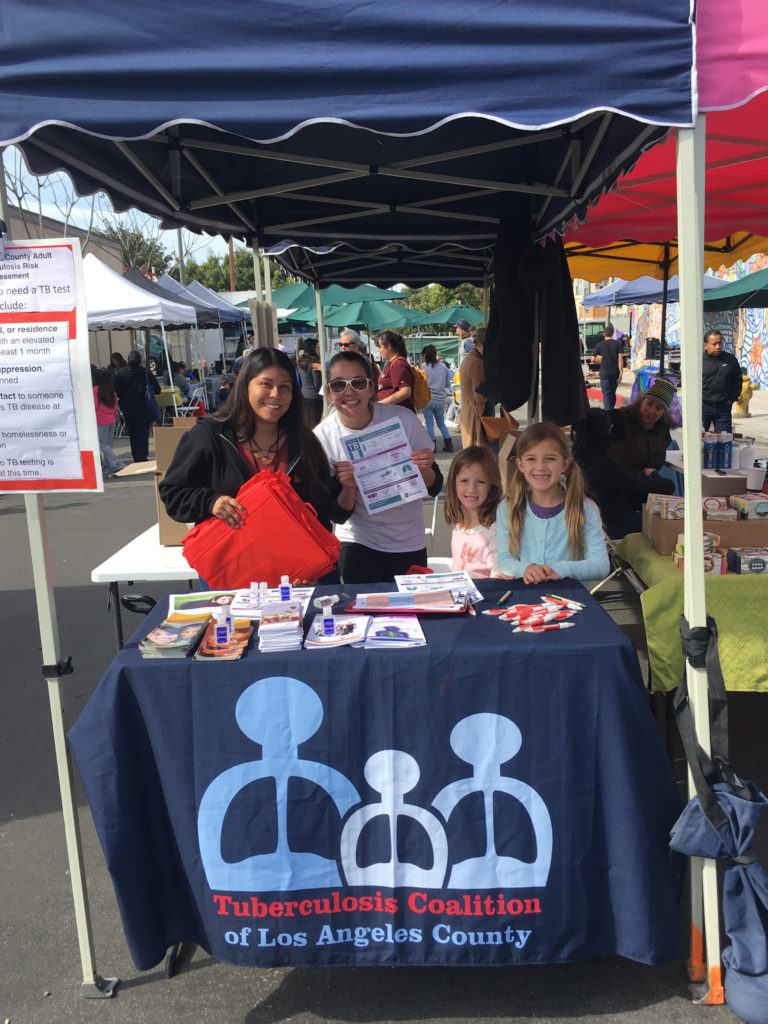 What Is Tuberculosis? 
TB is an infectious disease usually caused by the bacterium Mycobacterium tuberculosis that generally affects the lungs. Most infections do not have symptoms, in which case it is known as latent tuberculosis. About 10% of latent infections progress to active disease which, if left untreated, kills about half of those infected.
What Symptoms Can You Look Out For? 
The typical symptoms of active TB are a chronic cough that produces traces of blood, fever, night sweats, and weight loss.
Can I Get Tested? 
Yes- The most accurate test for TB is the QuantiFERON TB Gold blood test offered by Accesa Labs.
How Does It Spread? 
TB bacteria are spread through the air from one person to another via coughing, laughing or even singing.
If This is an Issue of the Third-World, Why Should I Be Concerned? 
California is home to a large, diverse population that represents the highly mobile global community. Ten million individuals, or 26% of California's population of 39 million, were born outside the U.S., many from regions with an elevated TB. In fact, almost half of Californians under the age of 18 have at least one foreign-born parent. Over 2 million Californians are estimated to have latent tuberculosis.
What Can I Do To Help? 
Wear red on March 24th and share this post with your friends.
Take a look at all of our End TB in Los Angeles Coalition Partners here.